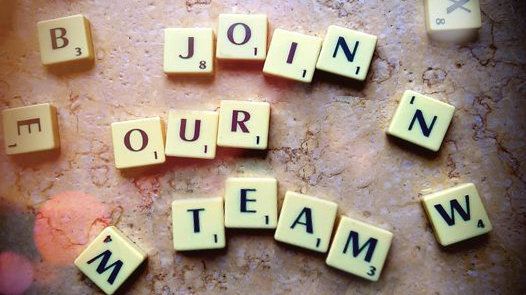 Sorry, applications for this post are now closed
Sandy Bear Children's Bereavement Charity believe that every child and young person should have the opportunity to thrive and to be the very best that they can be in the most challenging of circumstances – the death of a significant loved one.
We achieve this by working closely with children, young people and families, providing them with therapeutic, evidence-based support to help them through their grief; and by educating relevant professionals to know what to do when they are dealing with bereavement.
We are looking for a talented individual who can use their skills to support the development of our charity. Reporting to the Charity Development Lead, you will support the day-to-day operation and administration of our charity alongside contributing to events and marketing efforts. The role is diverse and will suit a flexible and motivated individual with a passion for supporting children and young people.