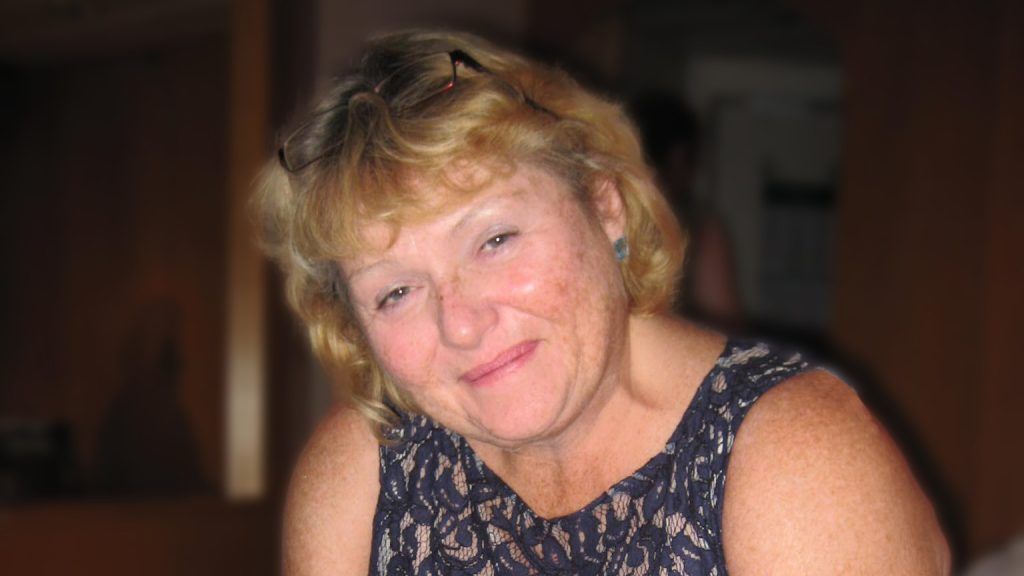 Isobel Hall, current Chair of Sandy Bear, became involved with Sandy Bear at the beginning of their journey as a charity back in 2016. As part of Trustees Week 2023, she has shared with us what it is like to be a Trustee for Sandy Bear Children's Bereavement Charity.
"I supported Sandy Bear when it was part of the NHS, and as I was about to retire, I thought becoming a Trustee was a worthwhile venture especially as I understood the value that this kind of work makes to children and young people's lives as well as their families. As well as being a Trustee, because of my professional background in children's health services, I volunteer by undertaking the parents bereavement support groups and attending events."
Being a Trustee is a big responsibility and involves tasks to ensure that the charity is carrying out the duties it has been set up to do – supporting bereaved children and young people who have experience or are facing the loss of a loved one.
"I am currently the Chair of the Trustee Board. This role has involved me at all levels of the charity, both strategically and operationally. As a Trustee and the Chair, I hold legal accountability for the work of the charity and its use of funding. It is so exciting volunteering for such a worthwhile cause. I have been able to share my knowledge and experience as well as seeing the charity grow and make a difference to the children and young peoples' lives. I am continuously learning new things to keep the charity operating and up to date and my role keeps me active, both physically and mentally."
Isobel has helped to lead the Sandy Cubs' parents/carer's groups over the last two years and have found this opportunity truly amazing. "Children have the ability to help us grown ups learn more about ourselves. When hosting the parents/carers' support groups, they often feel they are there just for their child to receive support despite experiencing the same loss however, the adults also have to take part in the activities and become more in touch with their own feelings too. Being in these groups and supporting them on their grief journey is always so moving and a huge privilege for anyone involved."
Being a Trustee for Sandy Bear will provide you with continued learning, the chance to use your skills and an opportunity to support our worthy cause. We are keen to recruit more Trustees from a range of backgrounds.
We are seeking some specialist knowledge and skills across finance, fundraising, PR and marketing, legal and governance, and clinical expertise.
If you are interested in the role, or want to find our more about what our charity does, call or email our CEO, Lee Barnett: 07548124868 or ceo@sandybear.co.uk